About Us
Craig Froley

Craig, a native of Southern California, attended Long Beach State University majoring in economics. He has over thirty-six years experience in business, tax preparation and tax planning.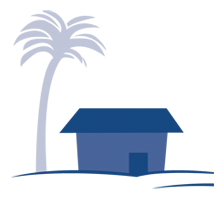 Craig began his tax preparation career in 1982 and has prepared over 7,000 individual and business tax returns. He has been involved in other entrepreneurial businesses throughout his professional life which contributes to his diverse experience. This experience has proven to be valuable to many clients over the years.

Annual participation in Continuing Professional Education Courses keeps our firm on the leading edge of ever-changing tax laws.

Our computerized office and internet access ensures clients accurate, efficient, state-of-the-art service at a competitive price.

Visit the Services area of our site to learn more about the many tax services available to individuals and businesses.

Visit the Contact Us page for information regarding how to reach us via telephone, fax, e-mail or mail along with directions to our office.

Feel free to contact the office anytime. We're here to help.